Shakuro – Digital Design & Development Agency
We are a web and mobile design and development agency. Making websites and apps, creating brand identities, and launching startups. Our goal is to help companies build relationships with their customers online through great design and technical performance.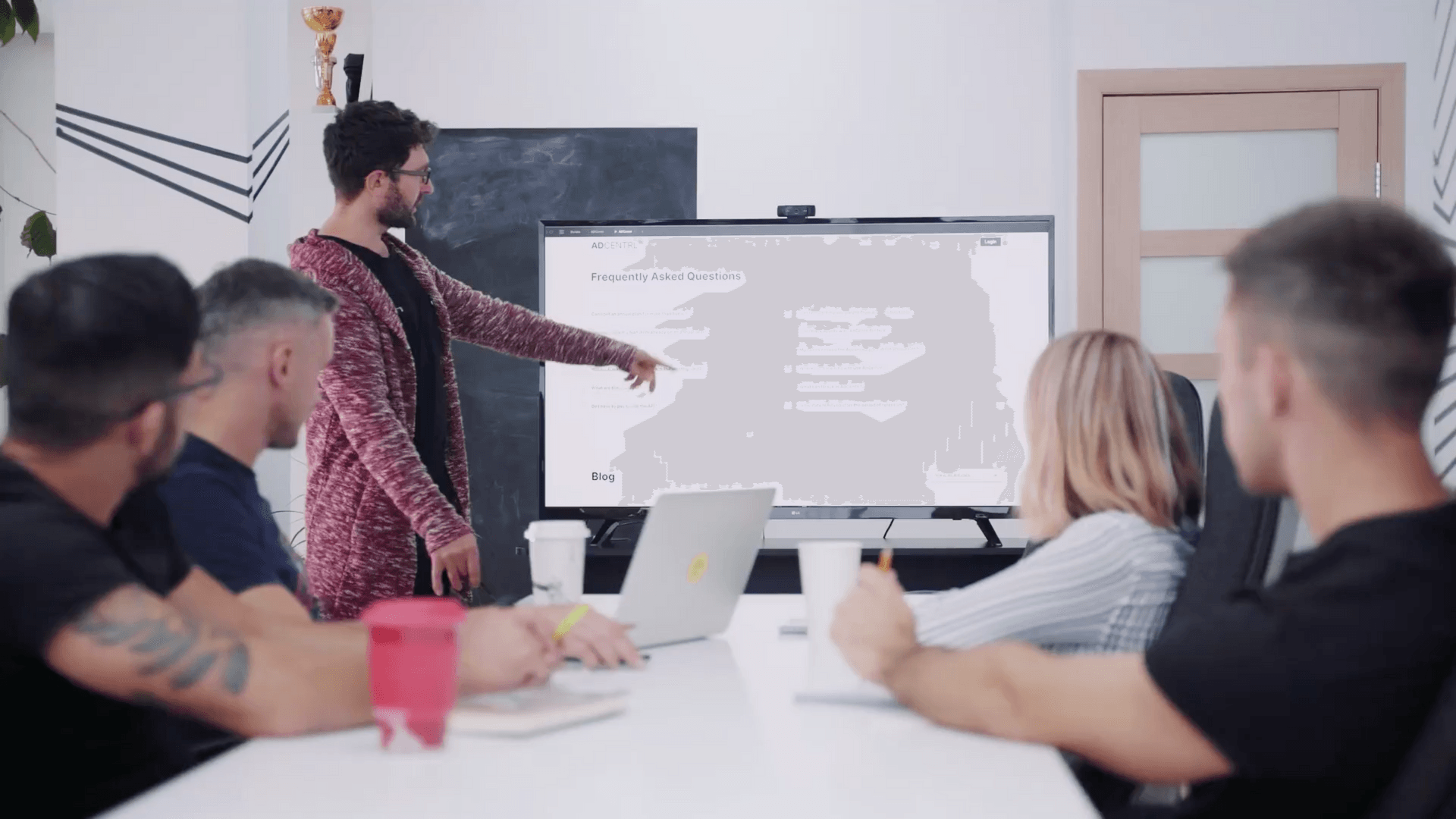 When companies hire us
When a well-known company wants to stand up to the modern internet culture.
When a business is outgrowing its market and needs to scale.
When a startup needs to make a splash.
We help them remold their online presence, appeal to specific audience, and get funded. To do that, we rely on aesthetic design, hardcore development, and unstoppable work ethic. We are hiring the best talent we can find across the country but keeping the best.
Capabilities
Web Development
Our strongest suit is full-cycle web development. We can take a project from its initial idea, build the brand, design the experience, wrap it all in code, and launch the website. For example, we started making cgplus.com from scratch in 2015. Later CG Society bought it and hired us for further work. Our outsourced remote team of certified developers helps businesses to design, build, and launch websites for B2B, B2C, as well as SaaS products.
Mobile Development
A big part of us is a native mobile app development team making apps for phones, tablets, and wearables. We've made an app for Fit For Bucks, a unique project for businesses to get foot traffic and for people to get perks for the steps they accumulate. We've been using our development expertise building mobile apps for a variety of businesses including e-commerce, digital art communities, healthcare, education, smart home, IoT, and more.
Design
There's a purpose to web and app design and we're experts at creating the stunning visuals that work. For example, many of our clients came from the world of art. Our UI/UX design skills helped to monetize their platforms better. We've redesigned a website for Proko, an online drawing school, rebranded CGMA, a professional CG art academy. We create meaningful brands by tailoring design strategies around business needs, including logos, identity systems, icons, mascots, and more.

Extending Production Teams
We introduce highly trained developers, PMs, and designers to the projects in business and entertainment. Outstaffing is a next level of outsourcing.
Show Details
Achievements
2022 — Best Web Development Company in UAE
2022 — Honorable Mention, Mobile Excellence
2022 — Website of the Day
2021 — Top 10 Ruby on Rails Developers
2021 — Honorable Mention, Mobile Excellence
2021 — Best UI, UX and Innovation Awards
2021 — Top 1 E-Commerce & Financial Apps Developers
2021 — Top Mobile App Development Companies
2020 — Top Web Design Agency
2020 — Honorable Mention, Mobile Excellence
2020 — Best UI, UX and Innovation Awards
2019 — Summer Telegram Design Competition winners
2019 — Top Companies: Mobile and Web, RoR Developers
2019 — Top Mobile App Development Company
2019 — Featured on Business of Apps
2019 — Top 10 trending team on Dribbble
2018 — Featured in "New Apps We Love" on App Store
Your project will be in good company
Estimate Your Project
Choose the stage of your project or let's start from scratch?