Dribbble is an online platform for graphic designers, web designers, illustrators, 3D artists and all sorts of creative professionals, as well as project managers and business owners. Designers publish their work, like and comment on the projects of other community members, validate and exchange ideas. Founded in 2009, today over 13 million monthly web visitors look for design inspiration and feedback on Dribbble. 
Recently, Dribbble has announced its first complete redesign in the last decade that we at Shakuro find up-to-date and useful for designers and managers alike.
Let's see what's good in there using the Shakuro Dribbble profile as an example.
1. The new look of the entire UI
The entire Dribble website design has become more light-weight, clean, and neutral-looking, replacing the excessive frills. Before, there were a lot of decorations like shadows, single-pixel strips.
Now such elements are removed, making the website easier and more comfortable to use. The square-shaped preview pictures gave way to the ones with moderately rounded corners which makes it look softer. 
All these improvements allow users to focus on works and not on the website's layout. Some people may think that it's too minimalistic now, but Dribbble was very right to get rid of all the unnecessary distracting elements to let the actual works shine.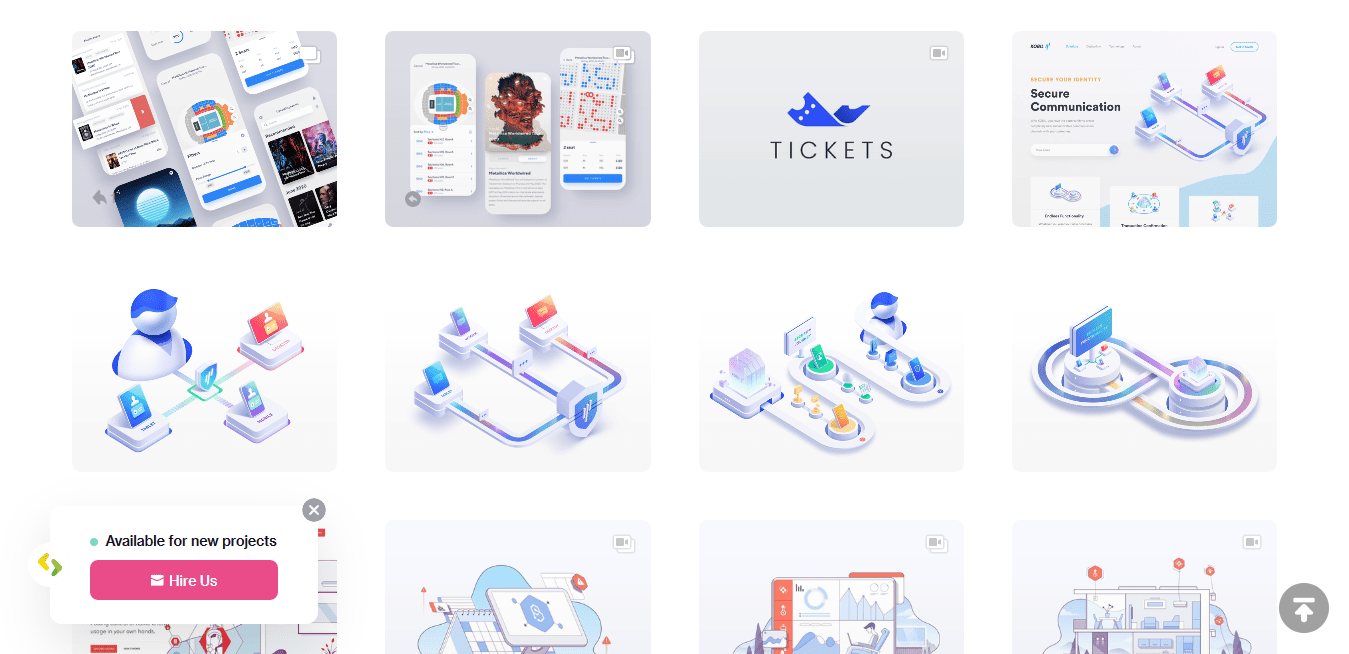 2. Improved profile personalization
Pro and Pro Business subscribers have now completely revamped profiles. They can load larger header images and customize the welcome texts on their profiles. 
Personalization is one of today's' main digital trends. It has become an integral part of designing a system that really connects to a user.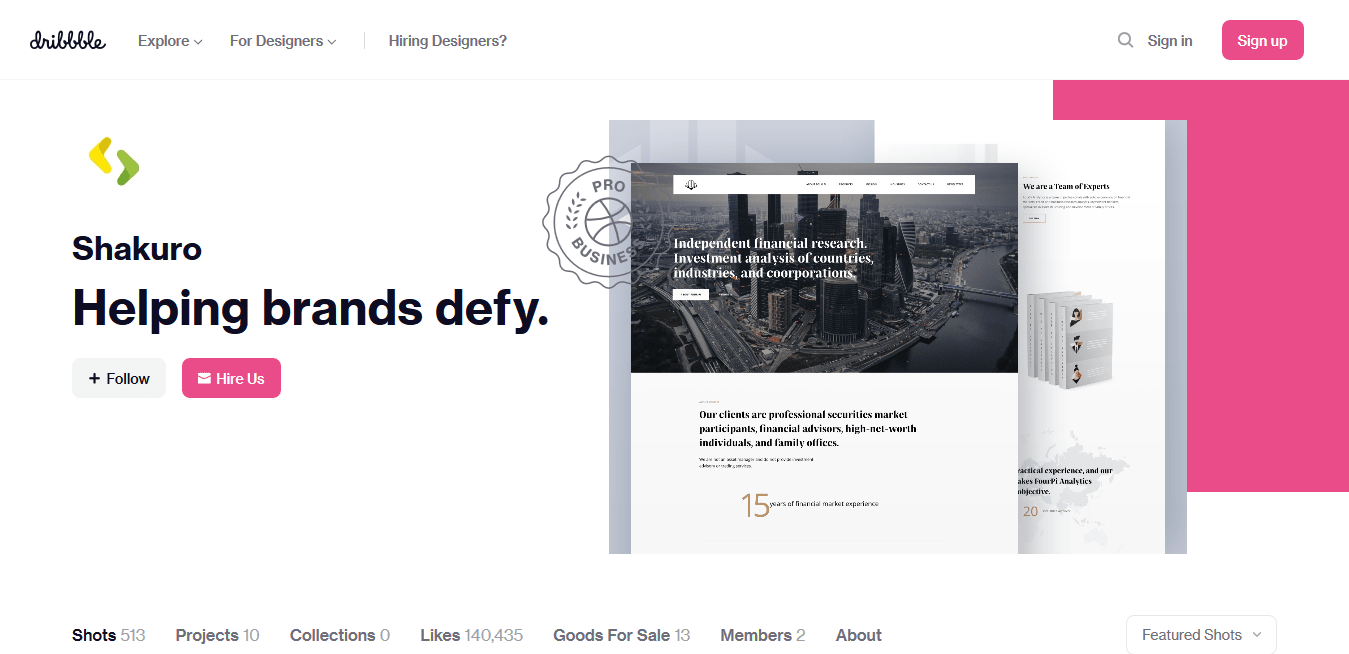 3. The UI looks more modern
Dribbble has also redesigned the profiles in such a way that they not only are more personalized but sort of look like a creative agency's website. 
Before, when giving a link to your page on Dribbble there was a certain dissonance of how smooth and fresh your works look in comparison with somewhat outdated page design. 
Now it all looks very impressive as a whole, to the point that there may be no need for some freelancers or even small studios to have separate portfolio websites anymore.

4. Improved CTAs
One of the most important changes is that not only the bigger and more prominent profile text helps to convert additional relevant leads, but also the better-positioned CTA buttons.
They've put them right below the text, making it a proven lead-generating pattern that works.
Prospective clients are now able to send messages directly from the designers' profile pages, making it easier to connect than ever before.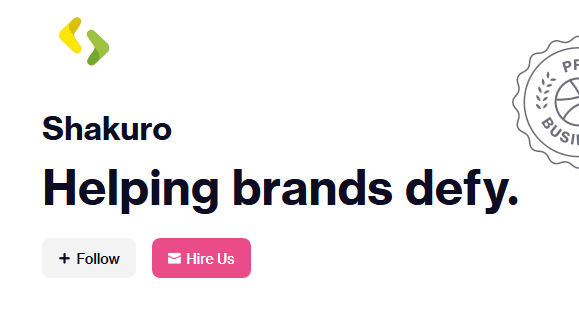 5. Improved shot grid
It was a good idea to make a customizable shot grid where a designer or a team can choose and put their best works forward.
It's great that the best and most significant works are now always larger and higher than the rest, attracting more attention thanks to a more favorable position.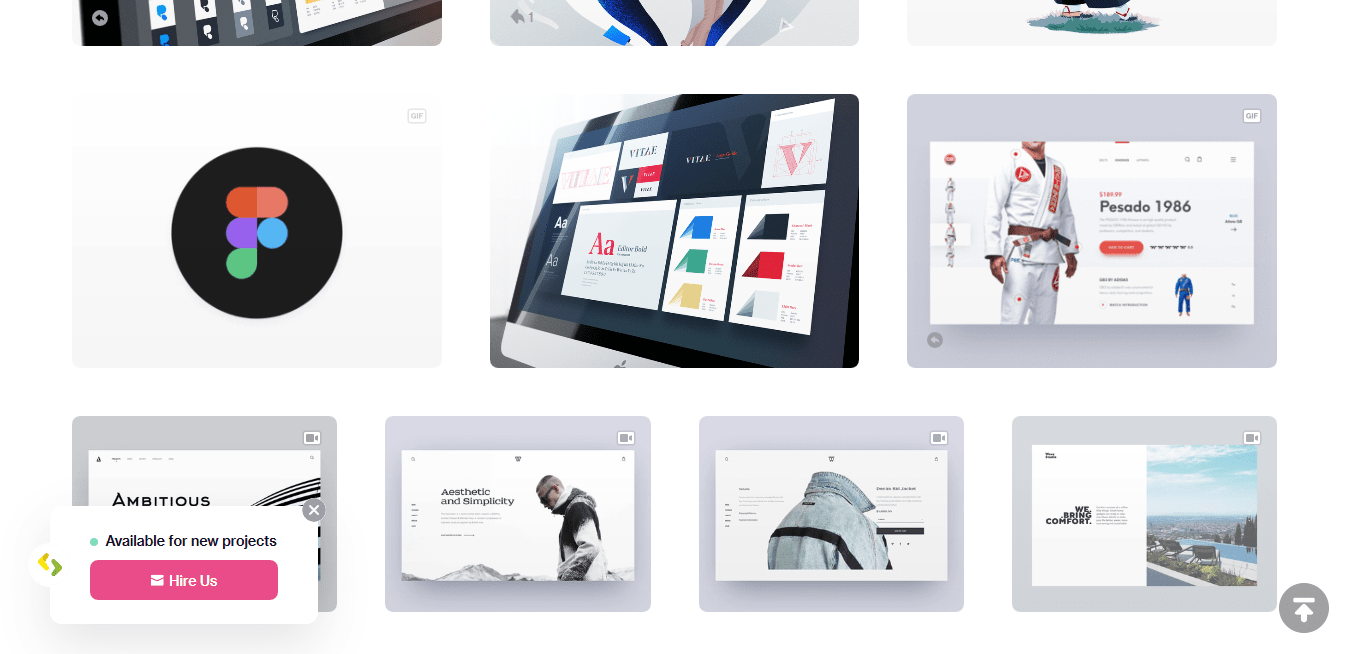 6. Absence of
Lik
e and
View
counts on the profile pages
Possibly following the trend, Dribbble has hidden the Like and View counts from the profile pages. You can still get this information, but only after clicking a particular shot.
We have been expecting this trend to continue but were nonetheless pleasantly surprised to see it in this very update. A lot of design teams and social networks analysts have shown their appreciation of getting rid of Like counts and all the similar tools comparing somebody's works to others'. 
Moreover, it seems to be an extension of the website's general new policy. The new Dribbble CEO, Zack Onisko, has changed the ranking algorithm and made it classified, abandoning the old metrics where the number of views had played a significant role.
This year, Dribbble is promising to roll out even more design improvements.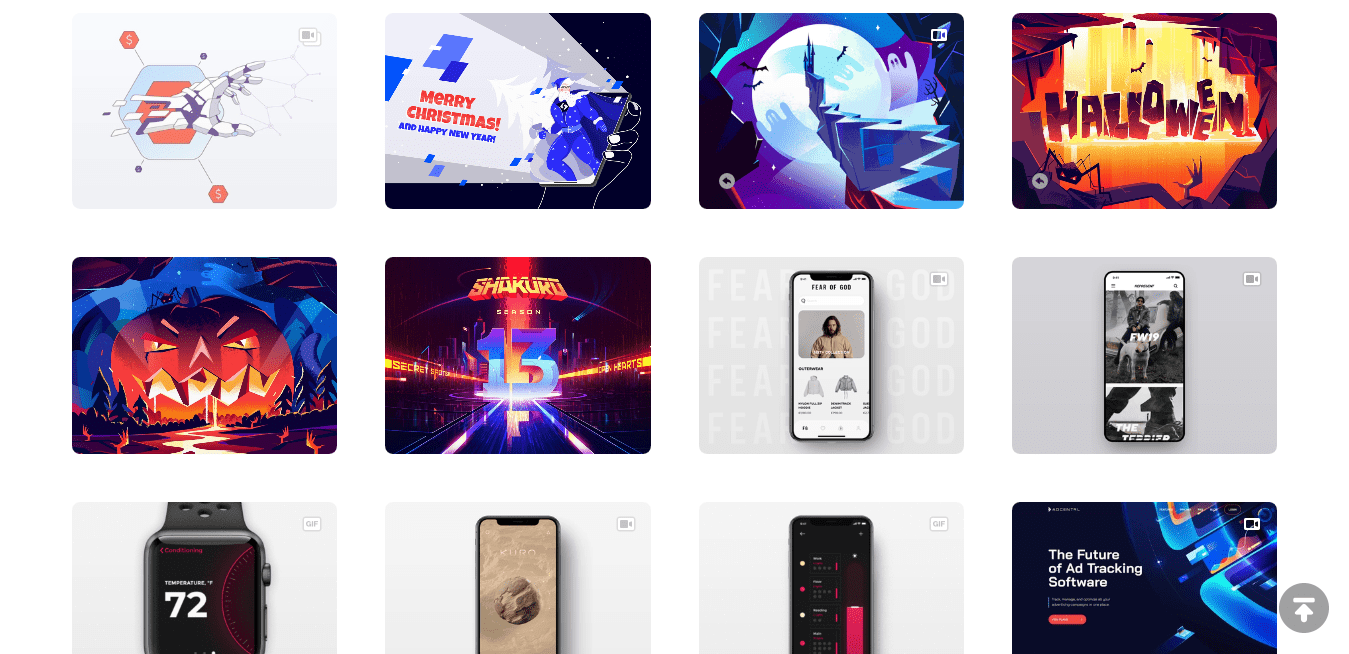 Do you like Dribbble? What's your opinion on its redesign?