Rebranded/designed an investment platform
Multifamily Modeling is a company that consults multifamily investors and developers and builds standardized and custom Excel-based financial models.
Multifamily Modeling felt that for a company with as much experience with real estate investment and development, they lacked a powerful web presence to properly showcase their services and increase the customer base.
Multifamily Modeling makes complex things easier with a more personal approach, so their additional requirement was to convey this message in the new branding.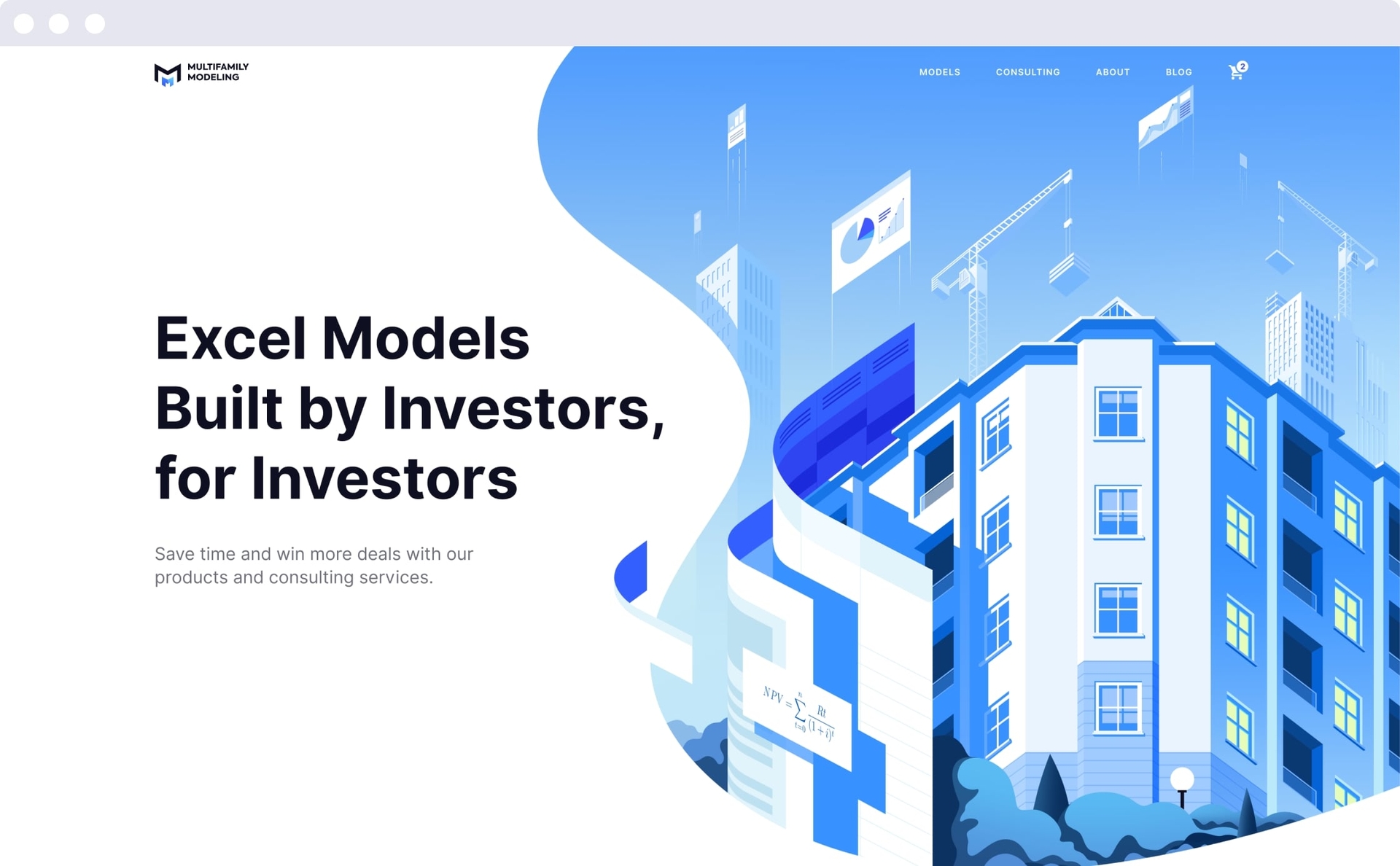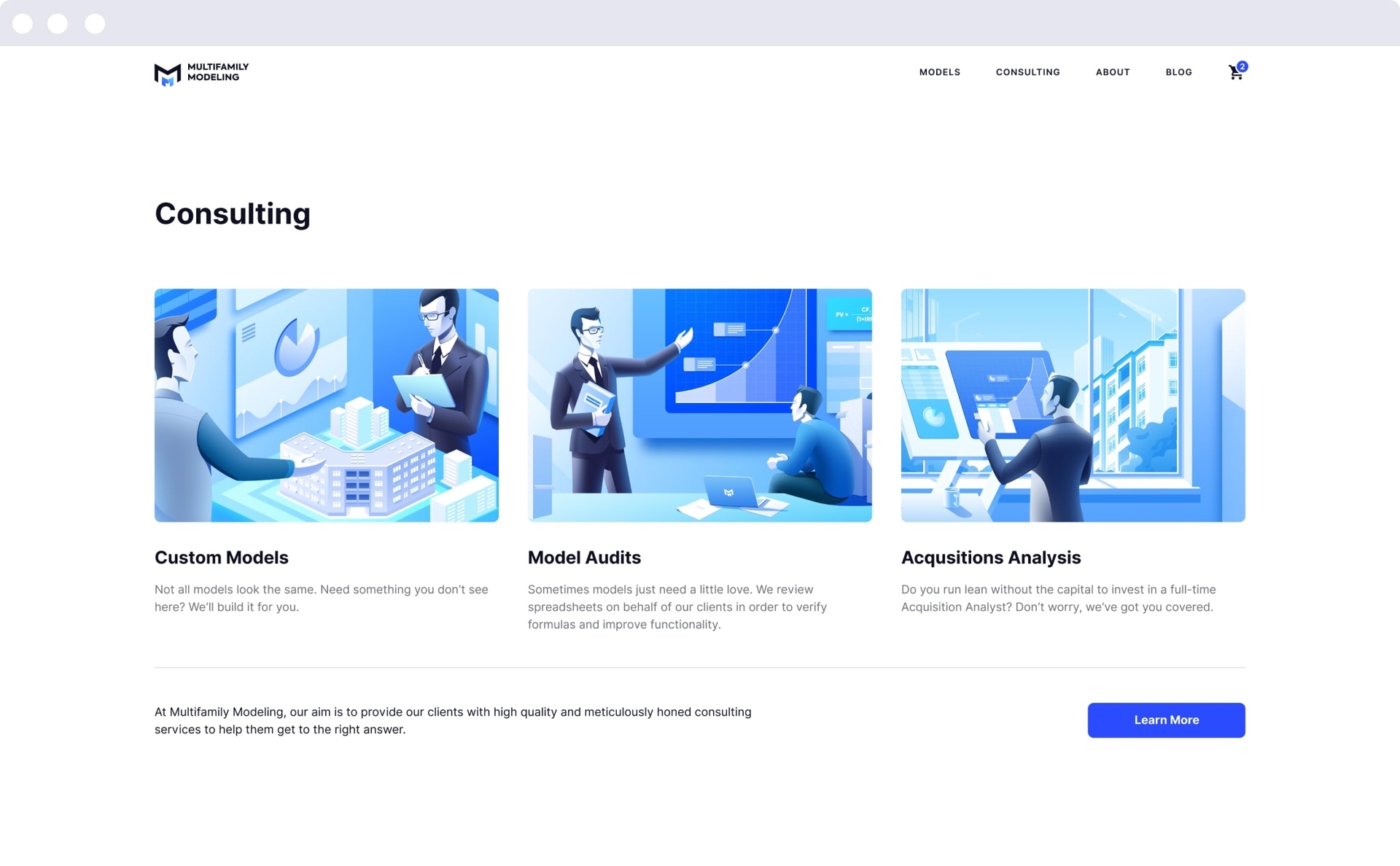 The client's goal was to extend their business online with a website design to represent the brand in the best way possible.
They also wanted a total rebrand of the company reflecting the credibility of the team with 10-year-long experience in a somewhat new industry. Our aim was to give it the air of trustworthiness, simplicity, and elegance.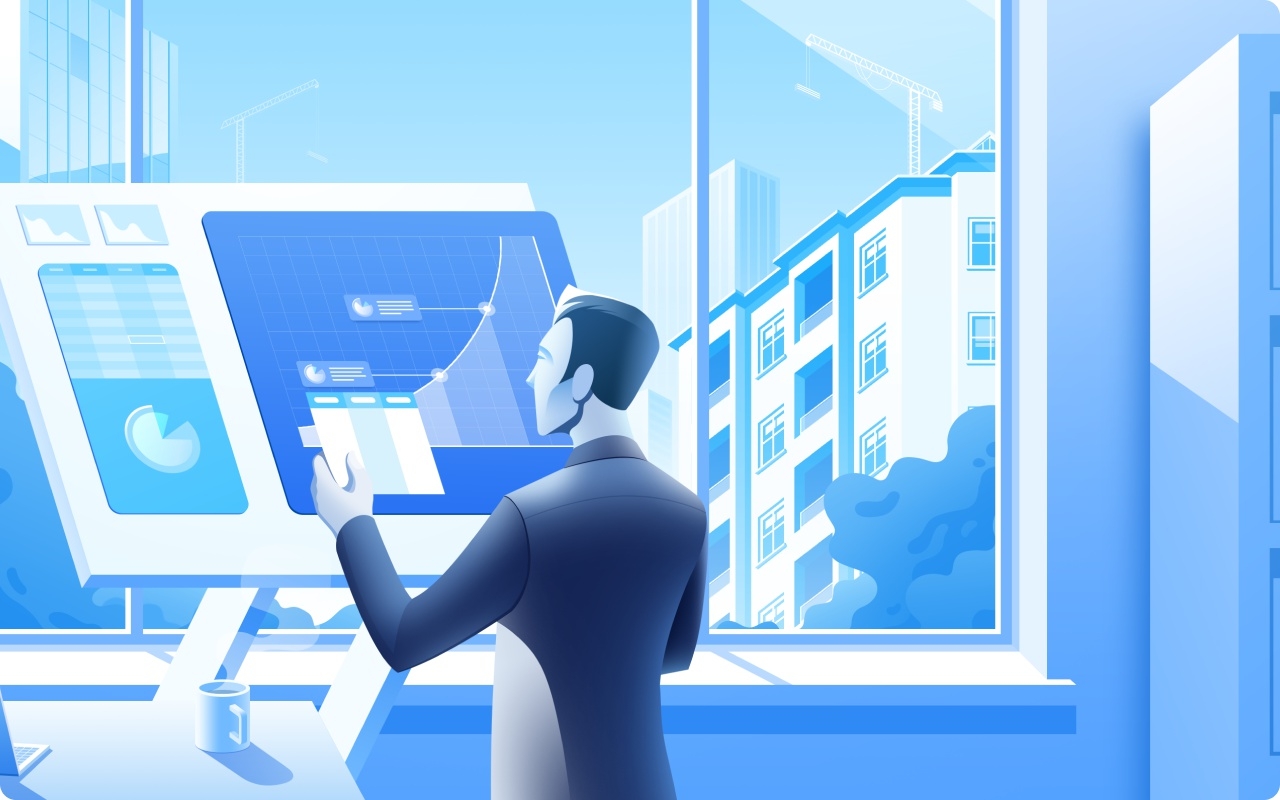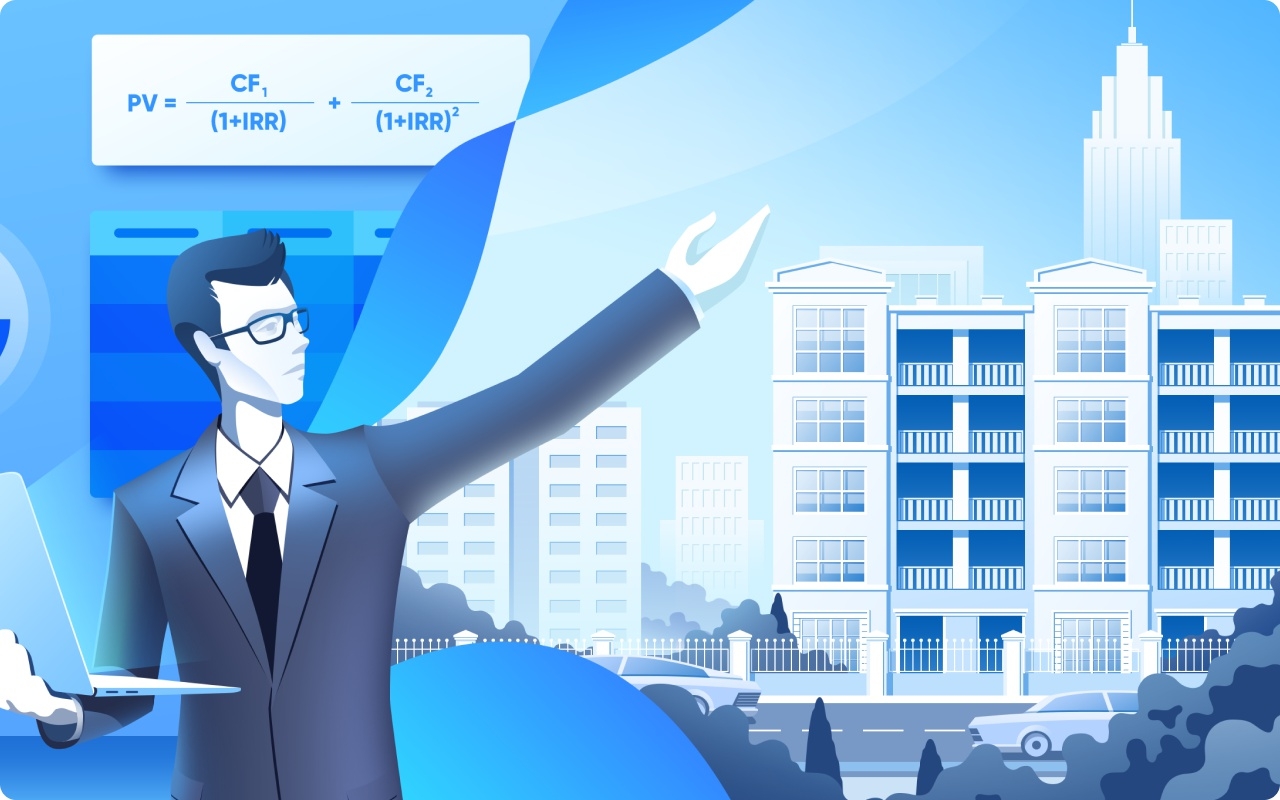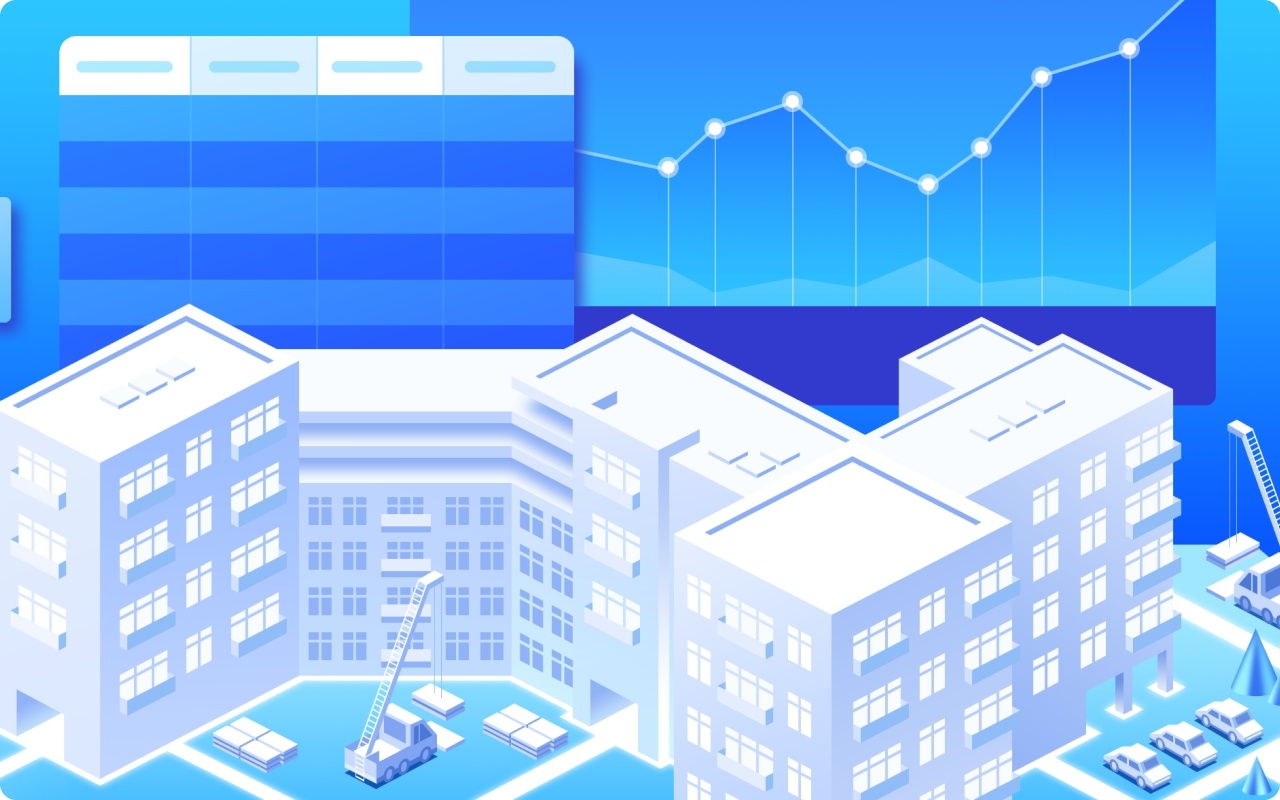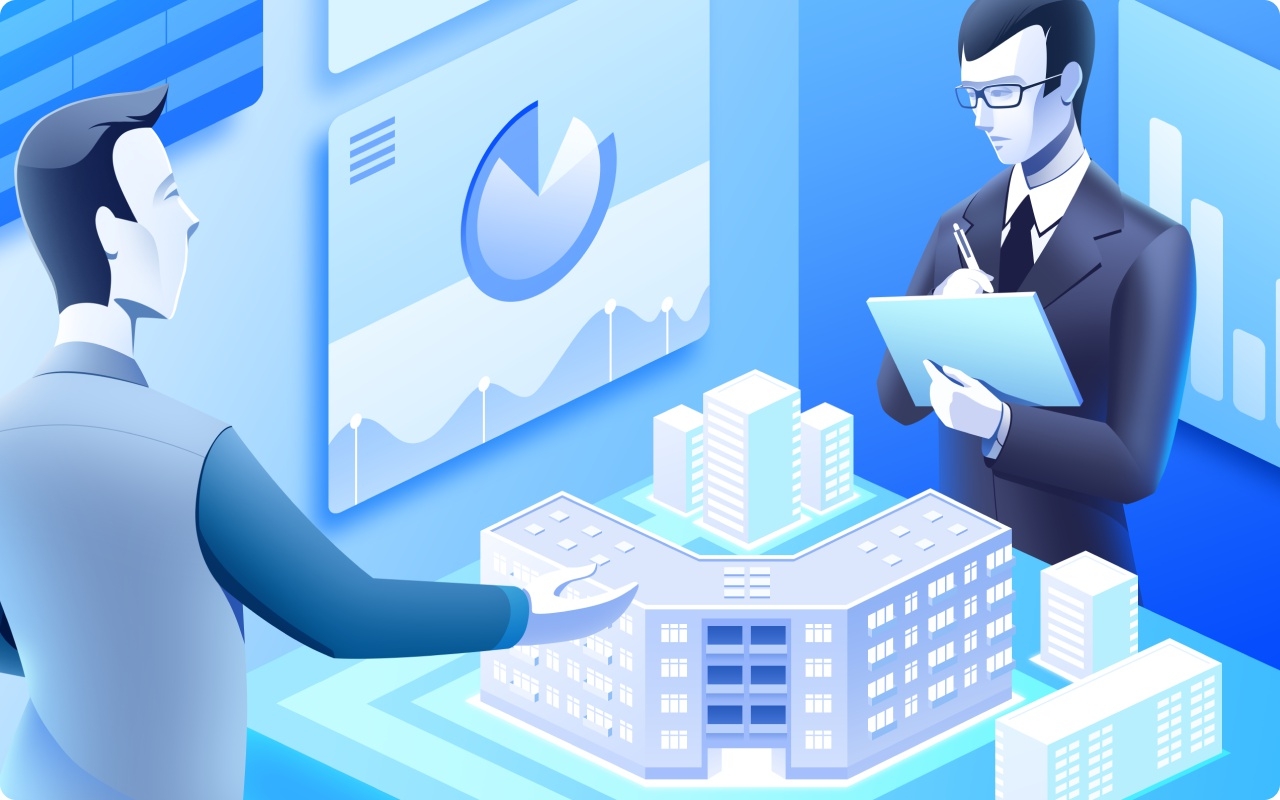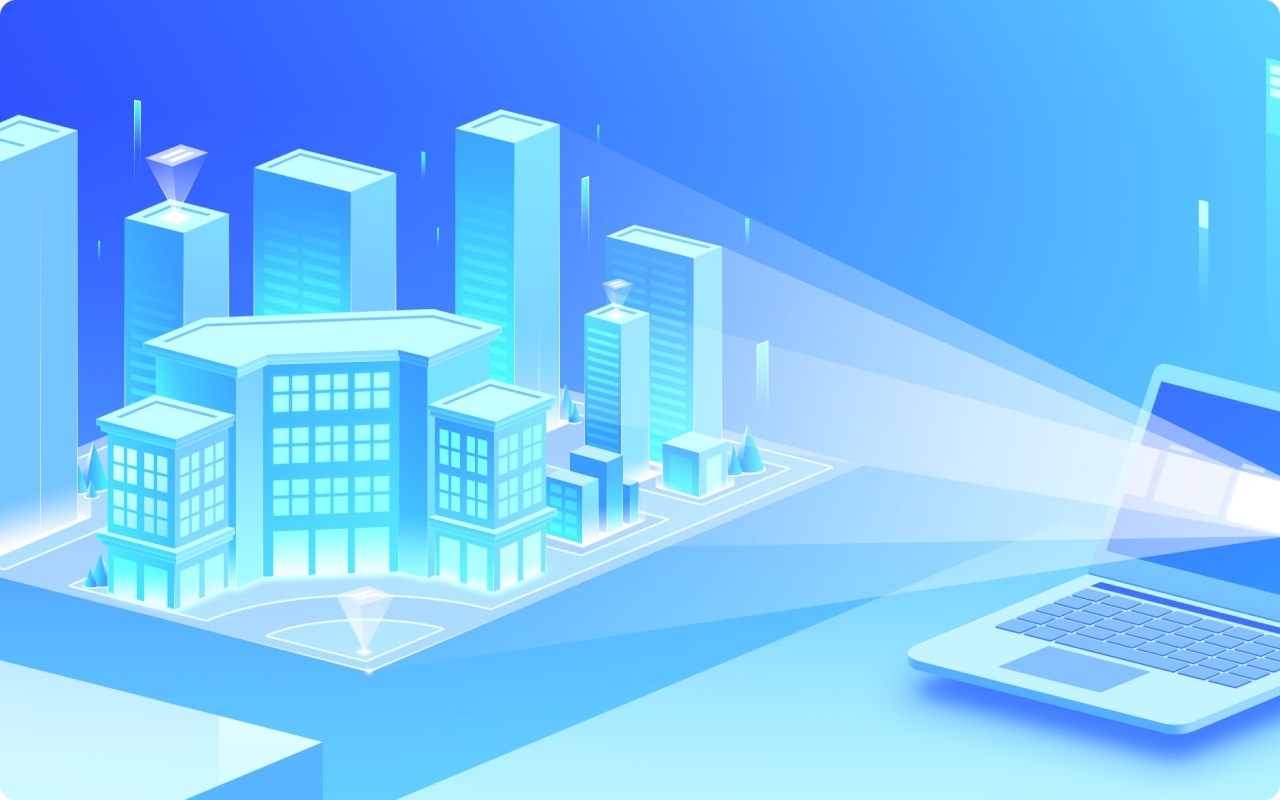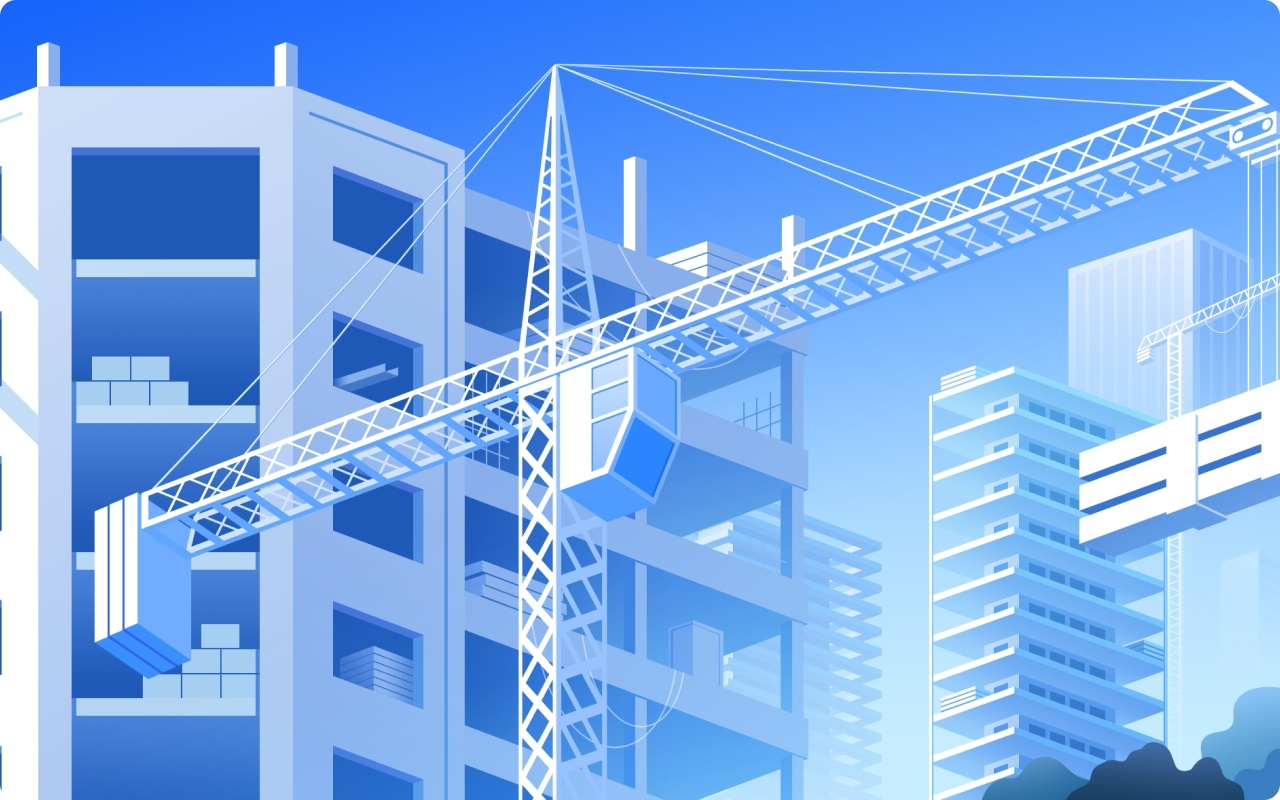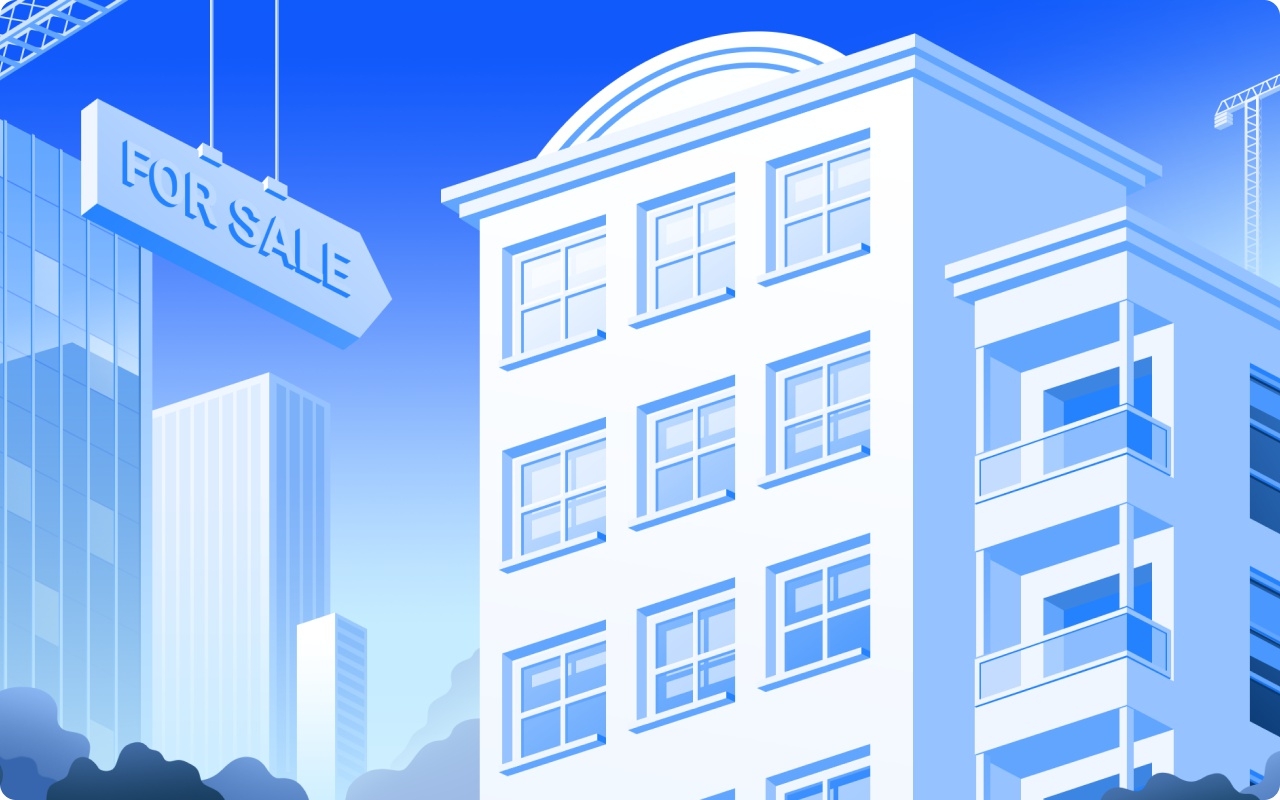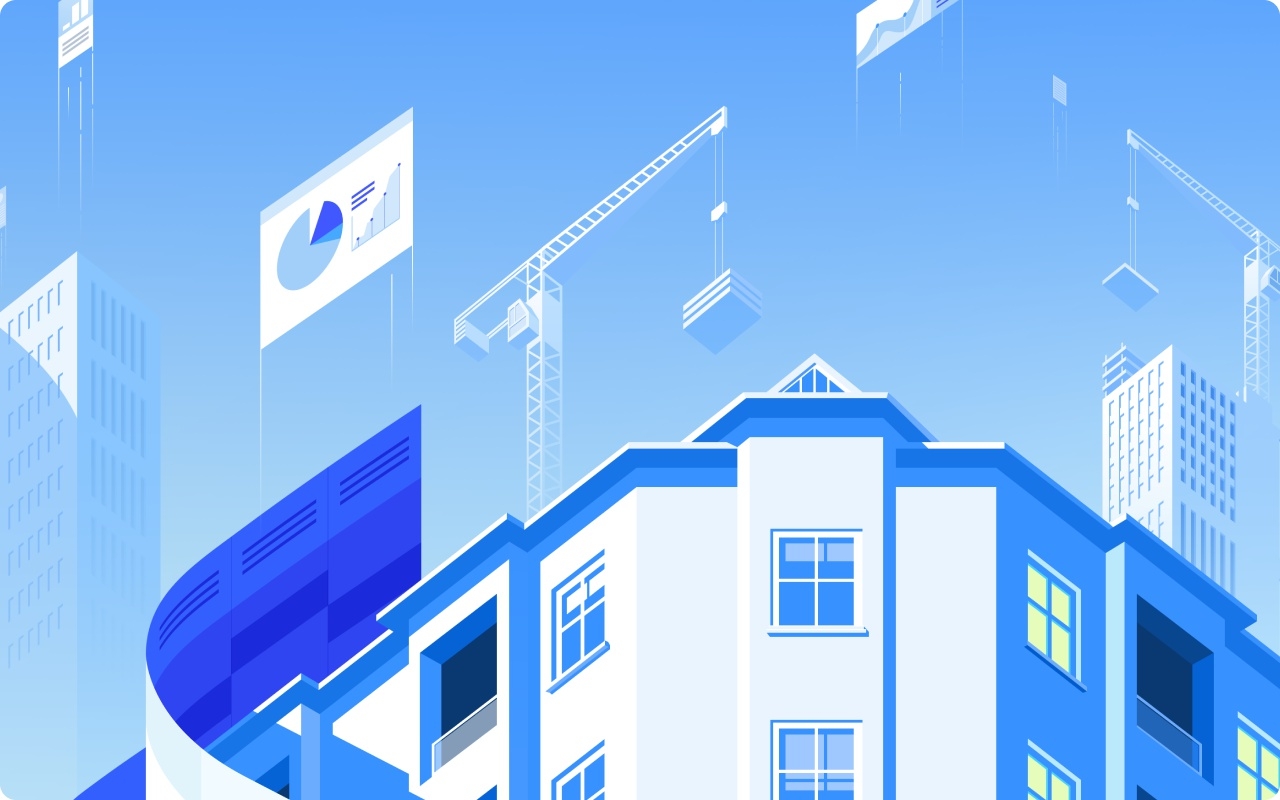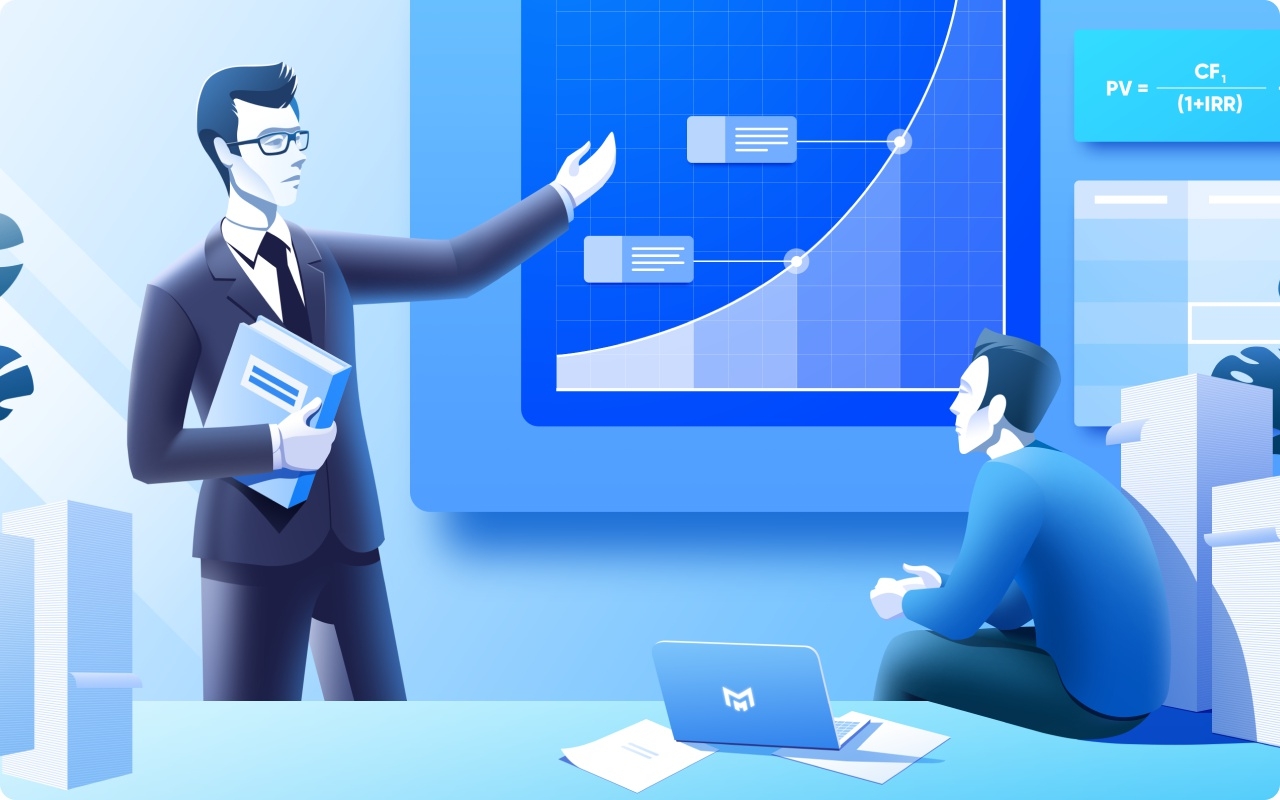 The process consisted of branding and web design.
At the start, we made 25 logo options and a color palette to base the rest of the project on. We found inspiration in such brand attributes as mathematics and modeling, construction, and success.
Then we worked on creating a set of digital illustrations. They had to exude confidence and stability, as well as practicality via a modern look and clean lines. We used illustrations depicting people to make the website more human, welcoming and approachable.
In terms of UI, we aimed at making a product understandable to the potential customers who needed to know where they were putting their money. One of the hardest things to do was finding a way to beautifully present Excel tables. Modular design is reminiscent of the company's mission.
We then progressed to the UI/UX design part. Taking into account the client's needs, we designed a website that can render well on a variety of devices and screen sizes, and that can also be expanded and catered for the growing business demands later on.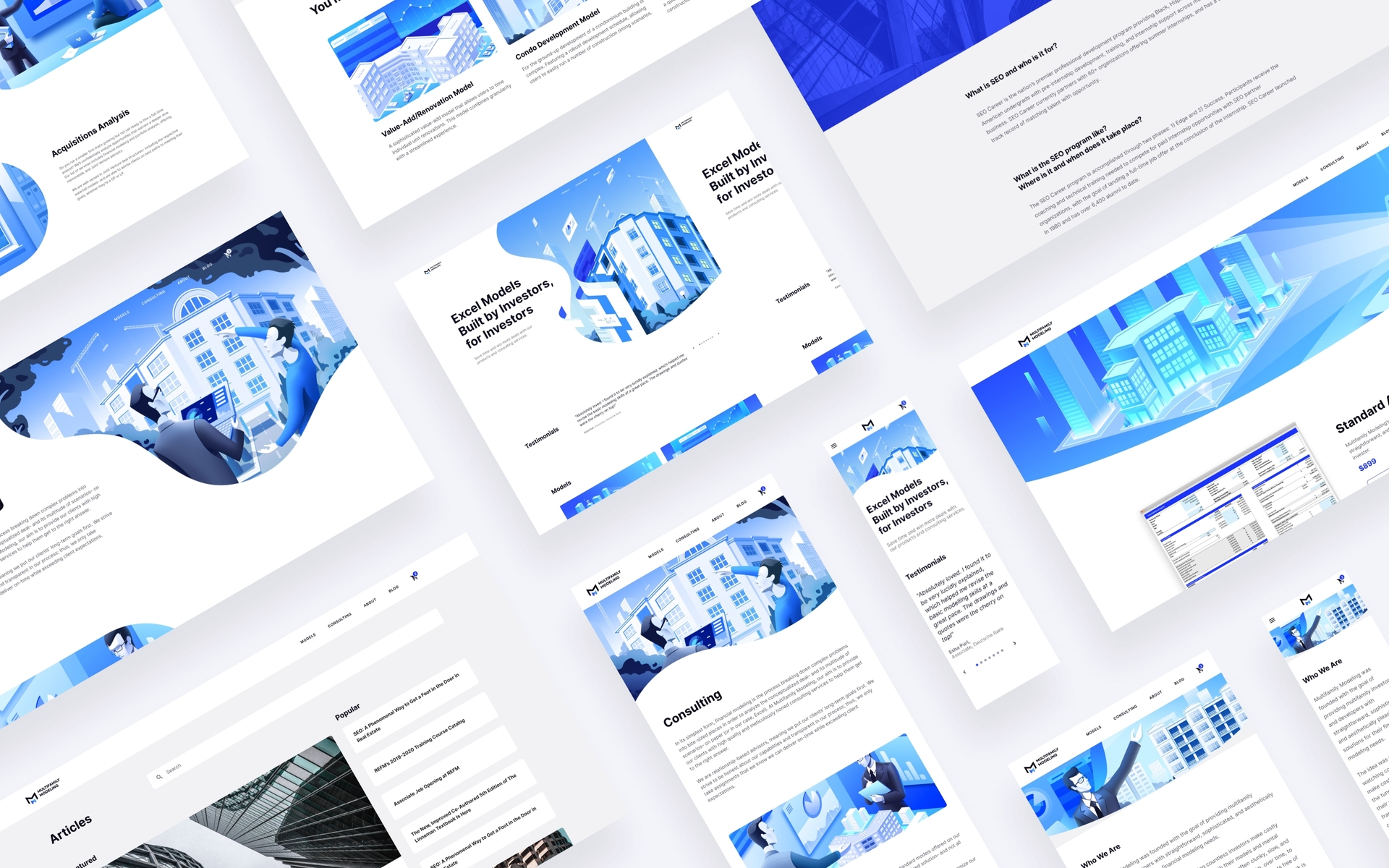 The client's request was a responsive e-commerce website that they could continue to customize and expand as the business grows. We had to put forth the quality and demonstrate it through meaningful illustrations and product highlights. At the moment, the client is in the process of receiving first orders and developing their marketing strategy.
A brand new online identity
Multifamily Modeling website is a platform with a professional look and human approach.
David Almeida
Founder & CEO, Multifamily Modeling
"They provided quick response time, professionalism, and great recommendations throughout the project."