Designed a website for a smart home tech company
Builddie is a company that is designed to empower people to have control over residential energy costs and savings. It focuses on environmentally friendly algorithms of energy consumption using AI and a collection of sensorial data collected throughout the household.
In the global sense, Builddie aims to change the world and the future of humans paying attention to the problems of climate change.
The company needed a website to reach as many prospective customers as possible as well as a management platform design.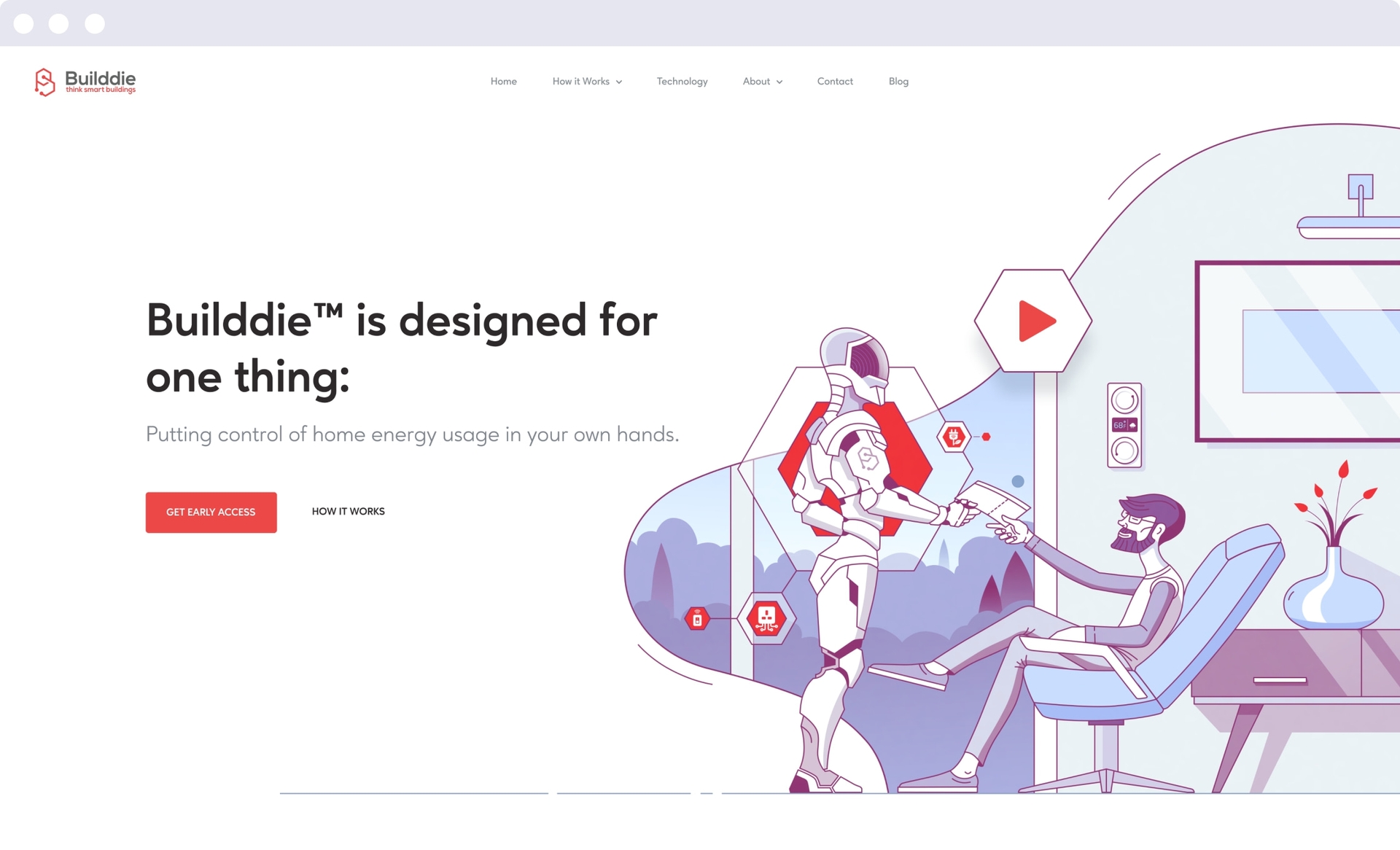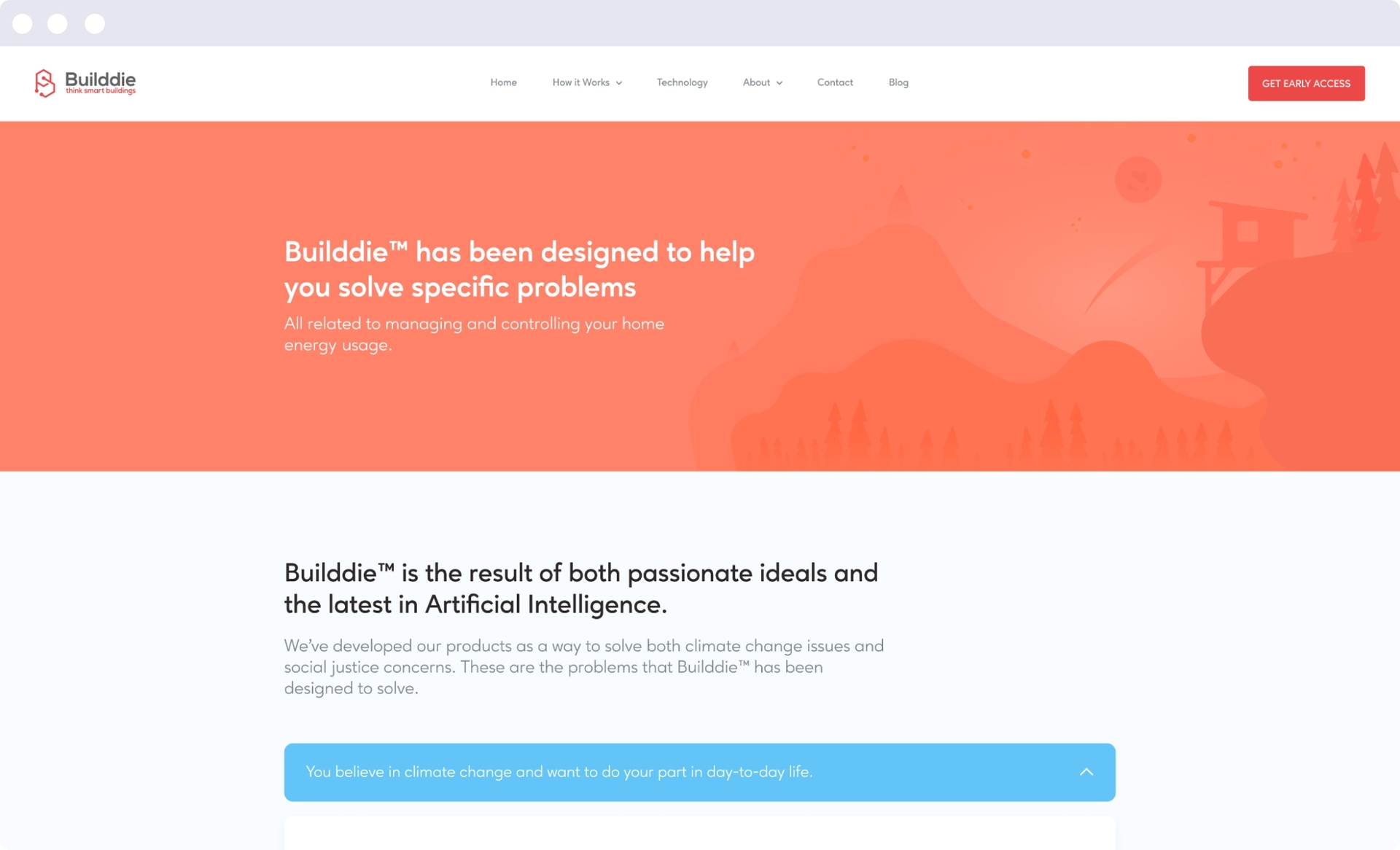 Our task was to demonstrate the company's values and how it redefines the way we use energy in our homes. The scope of the project encompassed a promotional website, a management platform including the design for the smart home interface and an energy monitoring dashboard.
At the same time, our strategy was to humanize the Builddie's AI-powered approach, show its friendly side, thus giving promotion to their services and improving their lead generation strategy.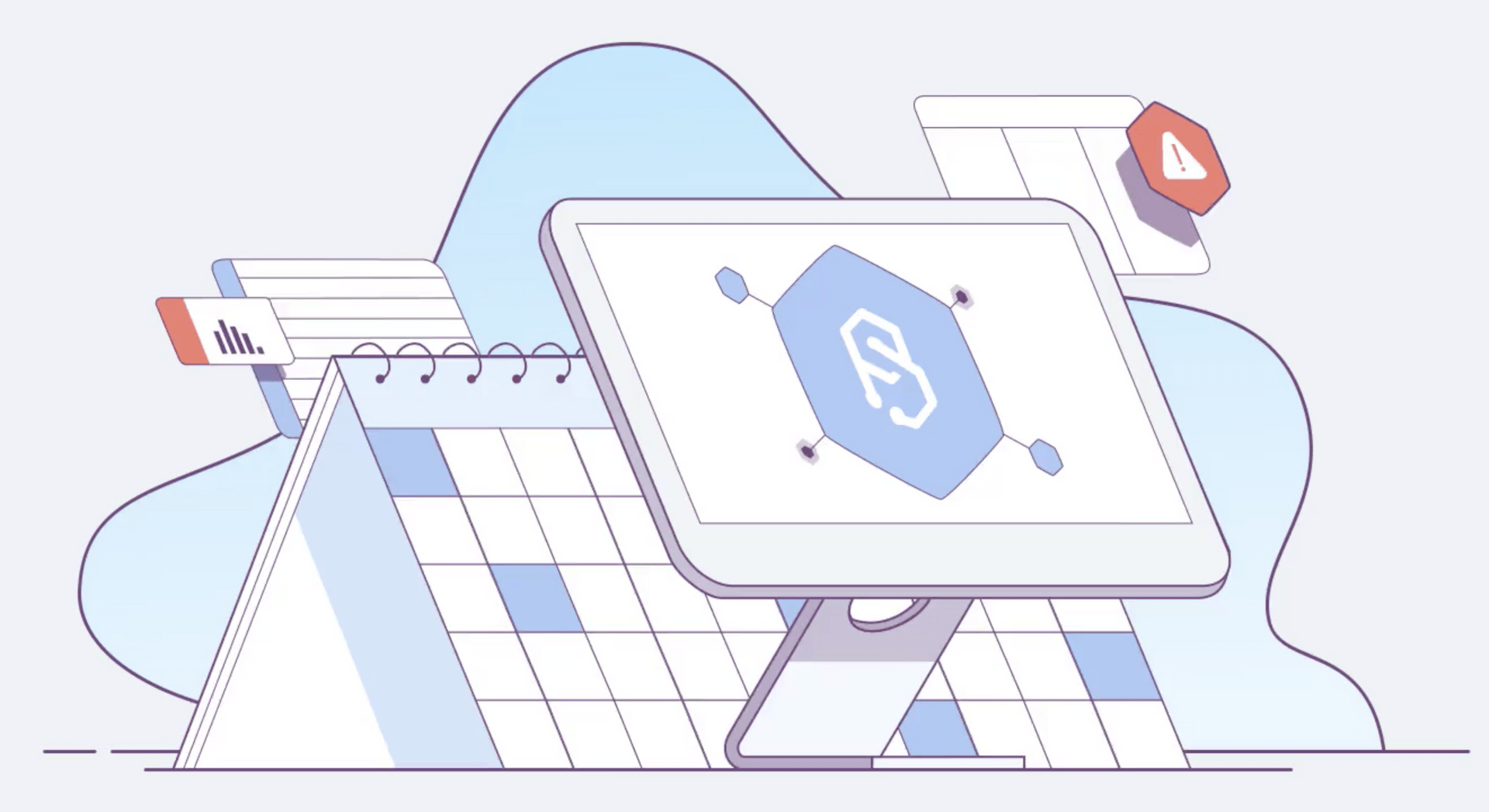 We envisioned the website around the company's mission. We have been responsible for the delivery of the project throughout its full lifecycle including prototyping, UX/UI design, web development, and testing.
While prototyping, it became clear that our aim was to highlight the company's high-tech approach while keeping the website's look and feel clean, simple and dynamic with the help of the up-to-date layout and faux 3D animated illustrations. We made an effort to take a stand against the possible mistrust towards ultra-modern technologies, and make them look helpful and sympathetic, with a non-formal attitude.
On the front-end, we used such technologies as a high-performance Pug template engine, SASS, Webpack4, Babel, Lottie-web for Lottie animation. Using modern technologies resulted in reducing the time spent on the project and ensuring its higher quality.
Back-end was made with the Node.js. The mobile version of the website was made to meet the expectations of its broad mobile audience.
At the moment we are in the process of building the main AI-driven home energy management platform with the help of which end-users will be able to maintain control over their energy usage and cost.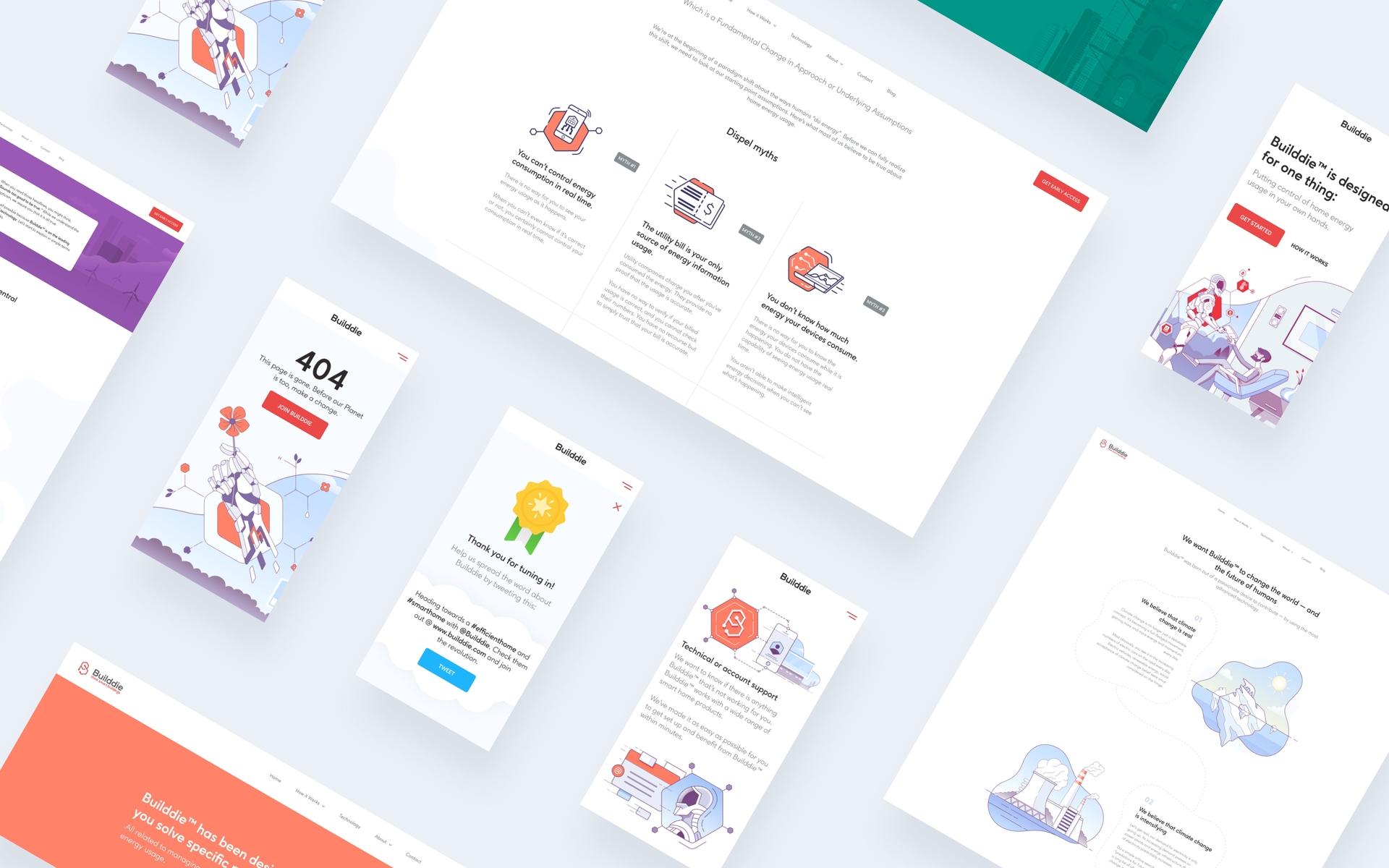 The client's requirement was to help their company establish the brand's presence in digital space as the smart home technology company. This resulted in a live promotional website filled with meaningful illustrations and a management platform that is currently in progress of being made. We are in communication with the client to build the solution exactly as they intend.
A project that brings innovation to the energy market
Builddie truly shifts the paradigm and places the control of residential energy consumption in the hands of a user. We are using our skills to give power to the company's mission.

Nana Wilberforce, Ph.D
Co-Founder & CEO, Builddie
"Their depth of knowledge is second to none, their ability to simplify the complex is exceptional."